Bencent Electronics To build a happy family for left-behind children for four years.

Time:2017-06-26 10:14:49 Source: Nums:1910
Tuanzhou Kindergarten is a left-behind children's kindergarten located in Jiangzhou, Jiujiang. The teaching facilities are simple and crude, the faculty is weak and the study and the growth is worried. Four years ago, Bencent Electronics took the action to improve children's studying environment.

▲the simple and crude classrooms of Tuanzhou Kindergarten four years ago.
Bencent Electronics sent a number of desks, beds and teaching tools in 2014.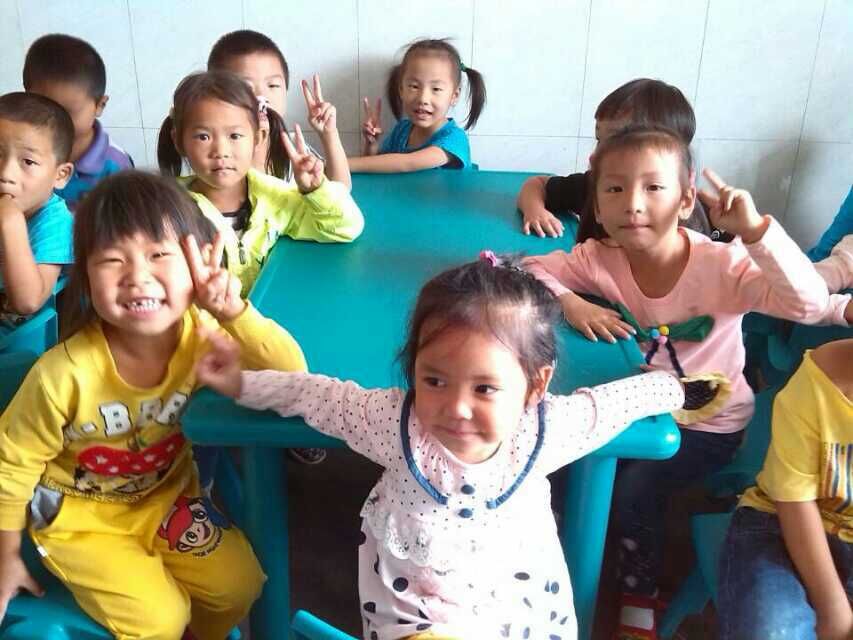 ▲Kids are so happy because of the new desks and toys.
All staffs of Bencent Electronics donated money to buy laptop and projector in 2015. For the faculty, Bencent recruited some professional kindergarten teachers and gave them the subsidy of salary.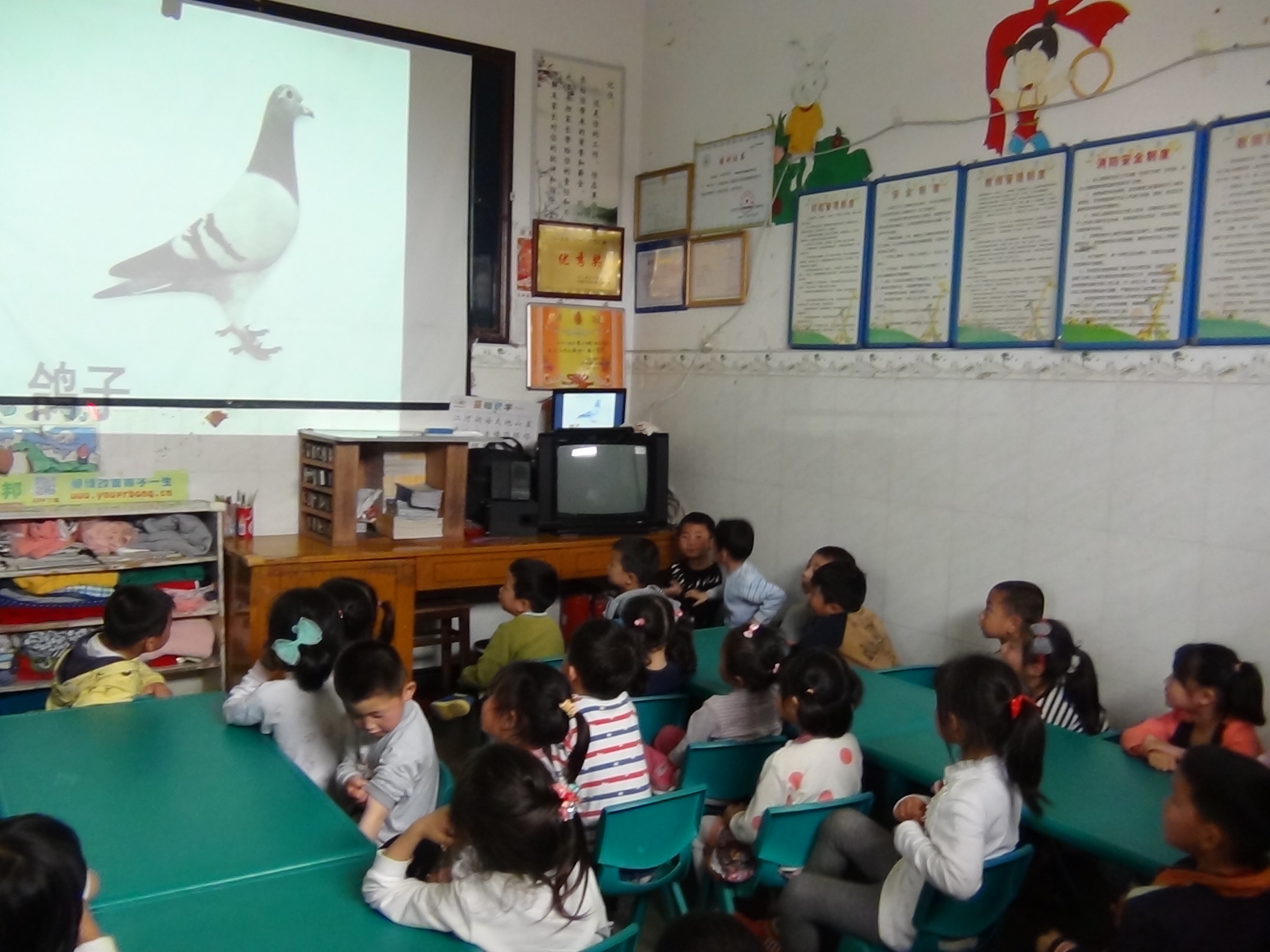 ▲The classes are much more wonderful with the laptops and projectors.
To improve the teaching environment, Bencent Electronics funded again to help to rebuild a closed dle school as the school of kindergarten.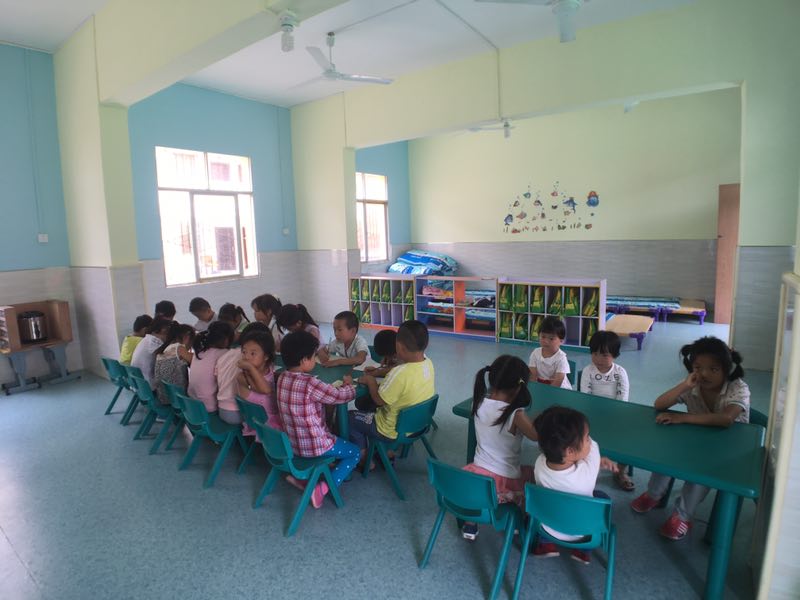 ▲Kids had a large and bright classroom after moving to the new place.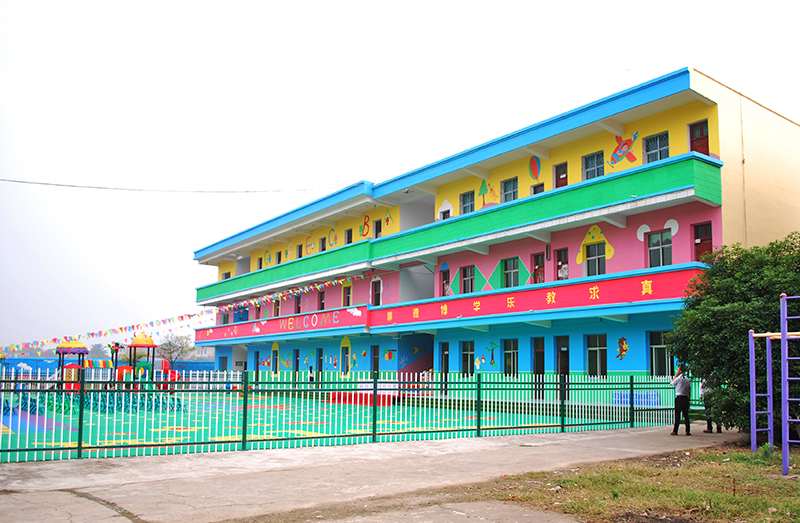 ▲The teaching facilities of the new kindergarten are professional and standard.
In the 2017 International Children's Day, Bencent Electronics sent plenty of teaching tools and toys to the kids to expand their classroom knowledge and extracurricular activities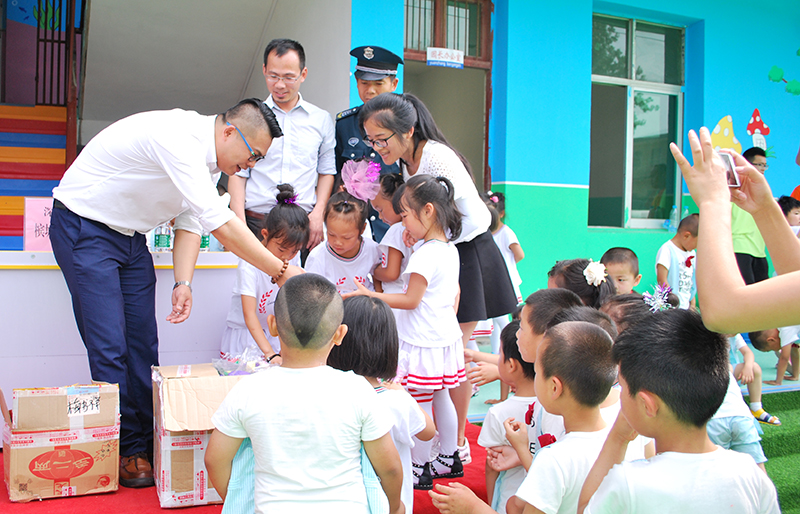 ▲The teaching tools and toys kids got.
So far, the hardware and software of Tuanzhou Kindergarten have a great progress and have been in professional, high level of preschool education institutions. Bencent Electronics will keep continuous concern to give the help of the left-behind children's growth and study. At the same time, we appeal people from all over the world to care about left-behind children and make them a happy family.